TRENDING IN GELS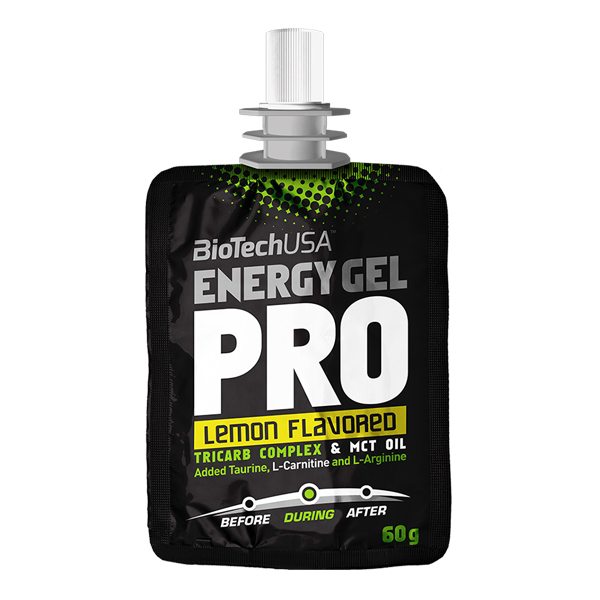 Energy Gel Pro
Designed for endurance athletes replenishes energy lost during strenuous exercise.
Buy now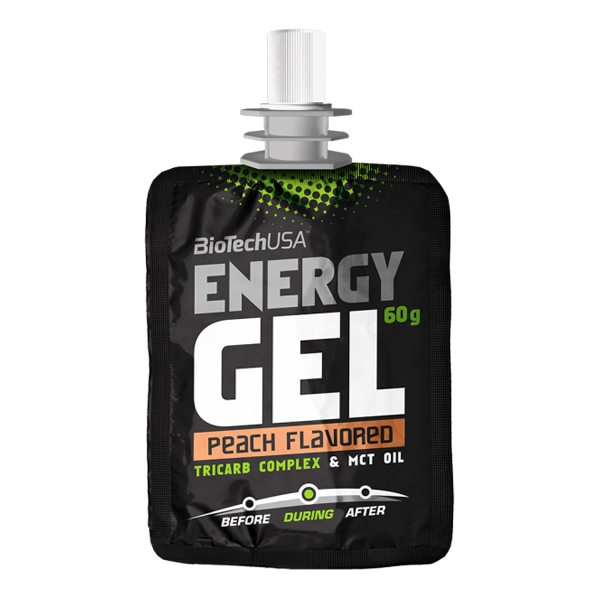 Energy Gel
With valuable vitamins and minerals lost through sweating as well as Taurine and L-Carnitine.
Buy now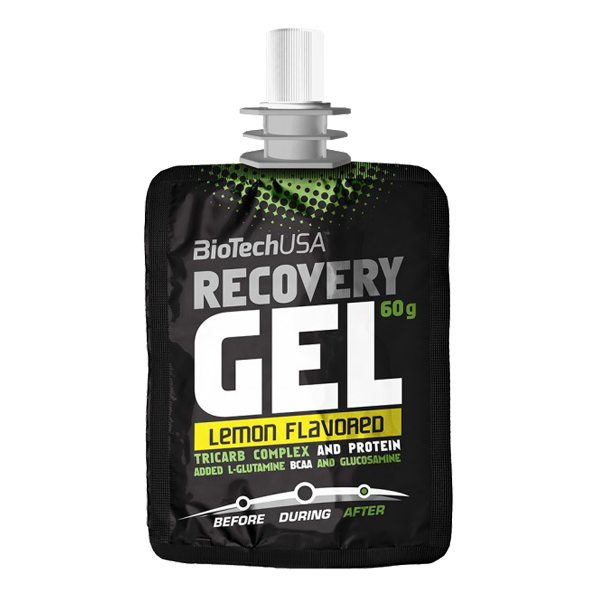 Recovery Gel
Help you restore energy and deliver building blocks of muscles into your system.
Buy now
TRENDING IN ENERGY DRINKS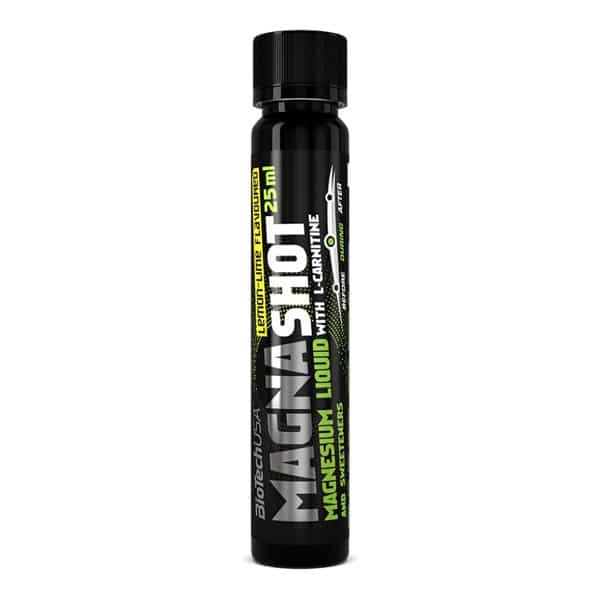 Energy Shot
Liquid energy source on the go helps you to reduce tiredness and fattigue, contribute to electrolyte balance and normal energy yealding metabolism.
Buy now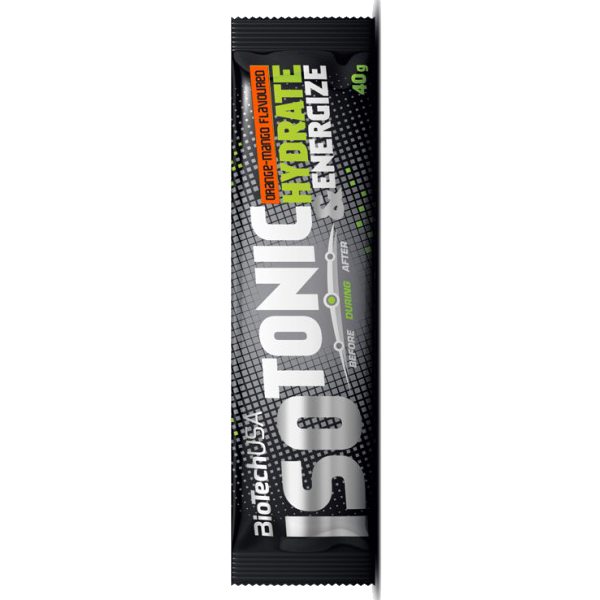 IsoTonic Drink Powder
Its carefully combined ingredients, your performance will not fail. Say goodbye to muscle cramps and sluggish routines and enjoy the tasty Isotonic solutions.
Buy now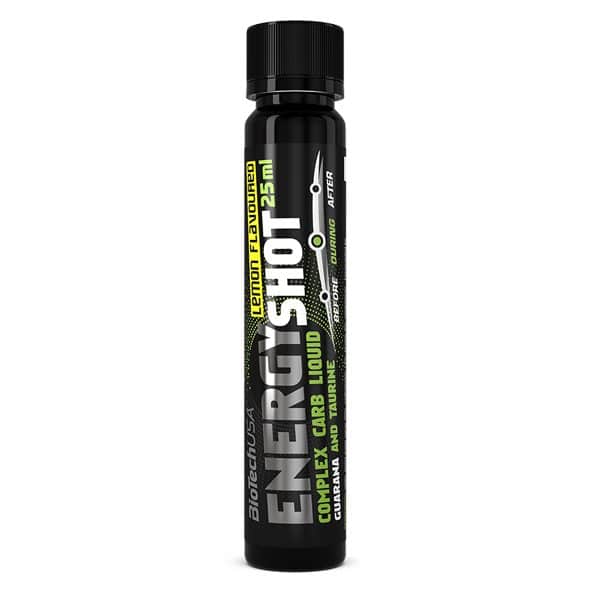 Magna Shot
Magnesium contributes to maintaining electrolyte balance and normal energy-yielding metabolic processes, as well as to normal protein synthesis.
Buy now
 

TRENDING IN BARS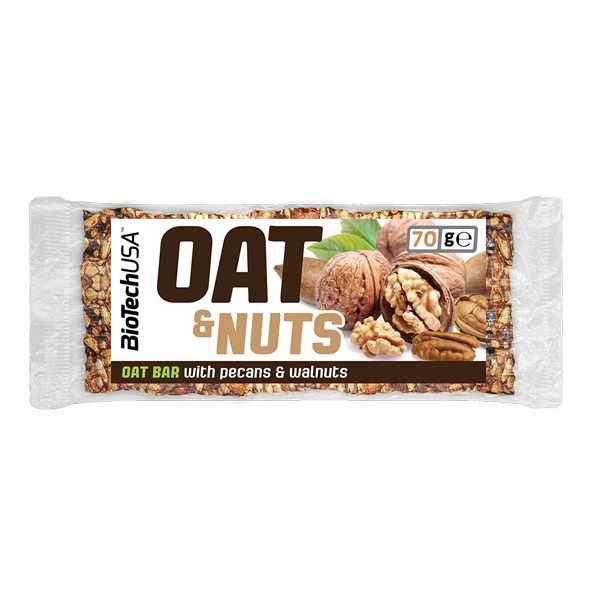 Oat & Nuts Bar
The oily seeds also add essential fatty acids and other useful nutrients to the ingredients.
Buy now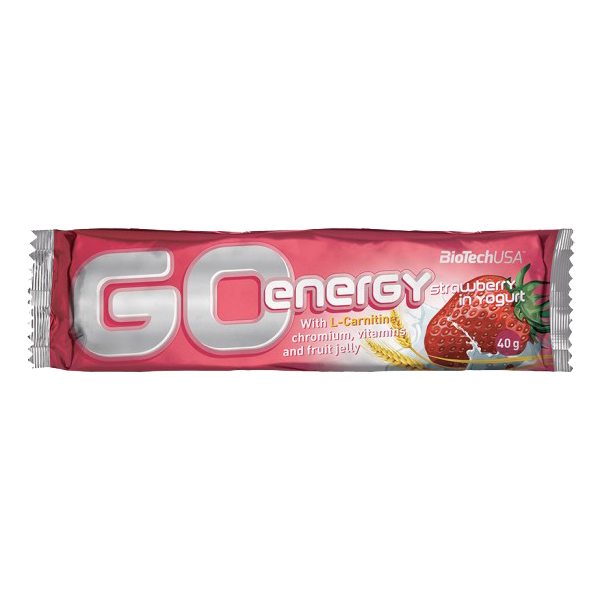 Go Energy Bar
A great solution for health conscious individuals looking for some energy refill during training.
Buy now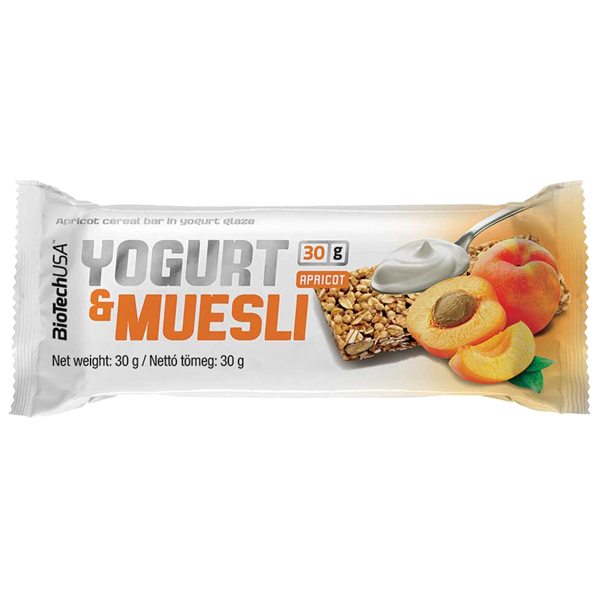 Yogurt and Muesli
Fit Wellness Bar is a delicious, low calorie food supplement to suppress hunger on the go.
Buy now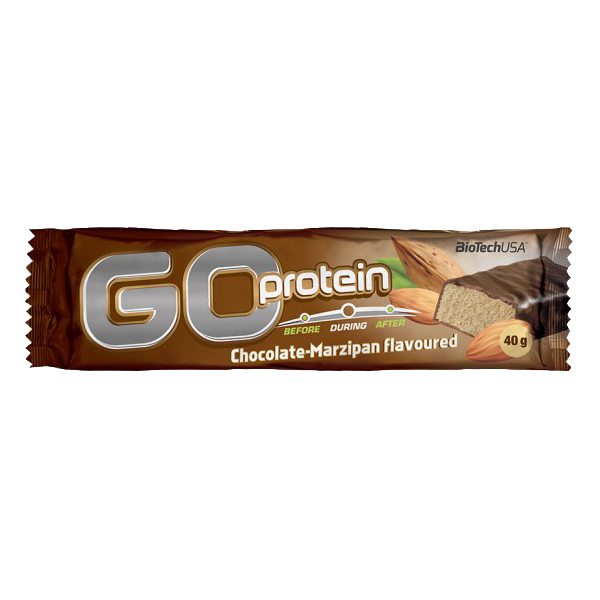 Go Protein Bar
A great refill of valuable Proteins, BCAAs, L-Glutamine and Vitamins before and after workout.
Buy now
With more than 110 franchise stores and a distribution in 52 countries we are a major player on the sports supplement market. To ensure quality service and products every BioTech USA Team member undertakes training programs in nutrition, sport supplementation and sport sciences.
BioTech USA offers a variety of 330 different products  that are subject to continuous improvement and innovation. All of them are produced in controlled environment with safe, doping-free, carefully selected ingredients.
Choose BioTech USA and get your results!

19 yEARS+
DELIVERING SUPPLEMENTS